OfficeLink VPN
Met OfficeLink VPN van PowerCraft Technology groeit uw ICT netwerk mee met uw bedrijf. OfficeLink VPN bestaat uit netwerk hardware die het mogelijk maakt om 2 of meer locaties van uw bedrijf transparant met elkaar te verbinden over (mobiel) Internet. Met transparant bedoelen we dat het lijkt dat uw computers op meerdere locaties van uw bedrijf zijn verbonden met hetzelfde LAN.



De verbinding over Internet is versleuteld en kan dus niet eenvoudig worden gehacked.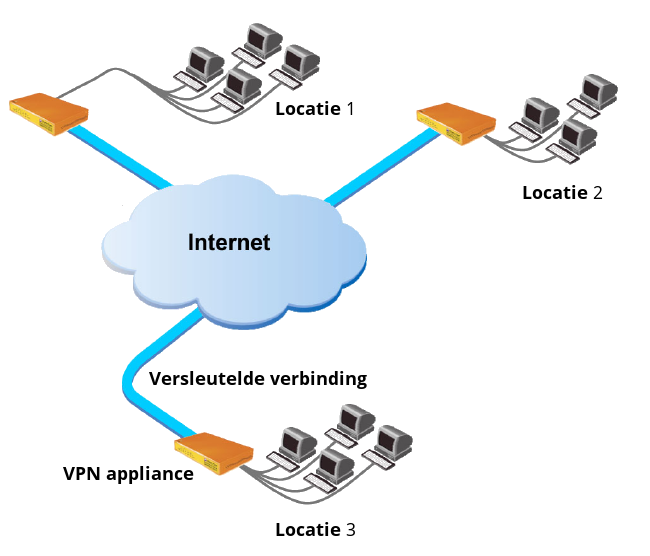 Onze VPN oplossing is gebaseerd op Debian GNU/Linux en ondersteunen de volgende technologieën:
Tinc VPN
Autossh automatically restart SSH sessions and tunnels
Unattended security upgrades
Point-to-Point Protocol
Munin-node network-wide graphical network monitoring
Vnstat console-based network traffic monitoring
Trackback from your site.